This is why terms like Green Computing and Green Data Centers are being overheard in today's time. Industries generate a lot of carbon emissions through their services, be it through traditional or digital. Addressing this need of the hour, a Green Data Center has a vital role to play to minimize the carbon footprint cut down on the hazardous impacts of increased carbon emissions.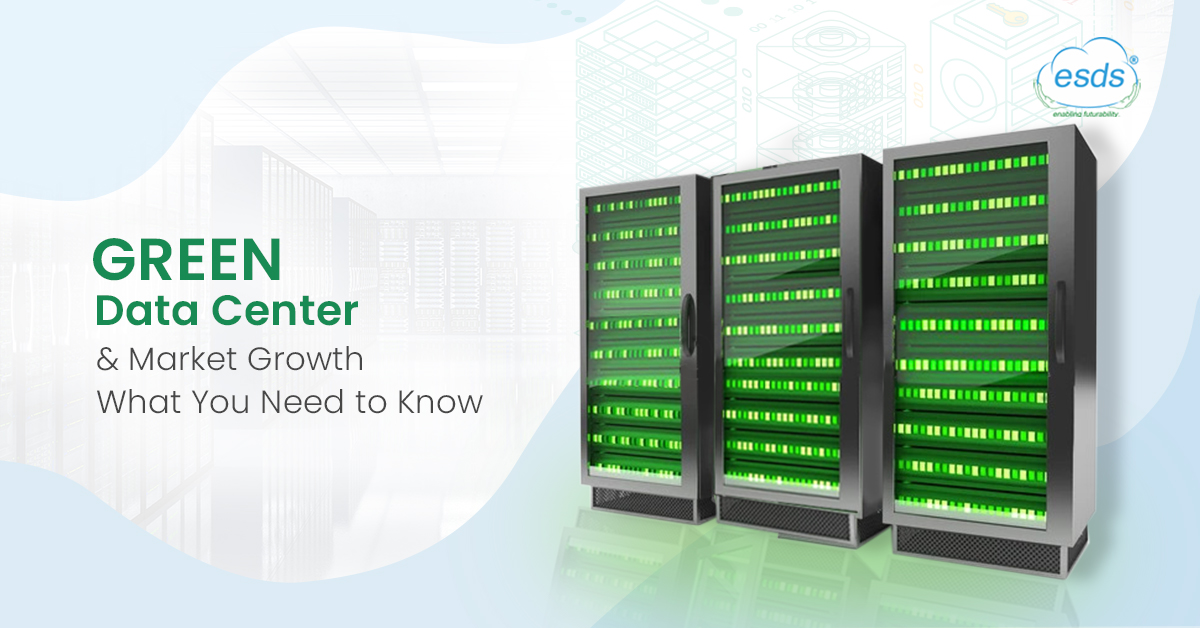 Traditional Data Center Challenges
Traditional Data Centers usually possess the following challenges in terms of their operation.
Increased Carbon Footprints
As per online reports, the Data Centers are directly responsible for 0.3% of the total carbon emissions. With more Data Centers coming up, this contribution can go high as they use non-renewable energy sources for running their hardware supporting the Data Center infrastructure. For power backups, Data Centers rely on generators which 'consume' fossil fuels like diesel.
Data Centers consume about 1% of the global energy consumption and are expected to rise further. As the Data Center Services fall under essential and functional categories, it is required that the power consumption needs of a Data Center to optimized with a limited number of resources.