Website security continues to be a major concern with the rapid growth of businesses relying on IT infrastructure.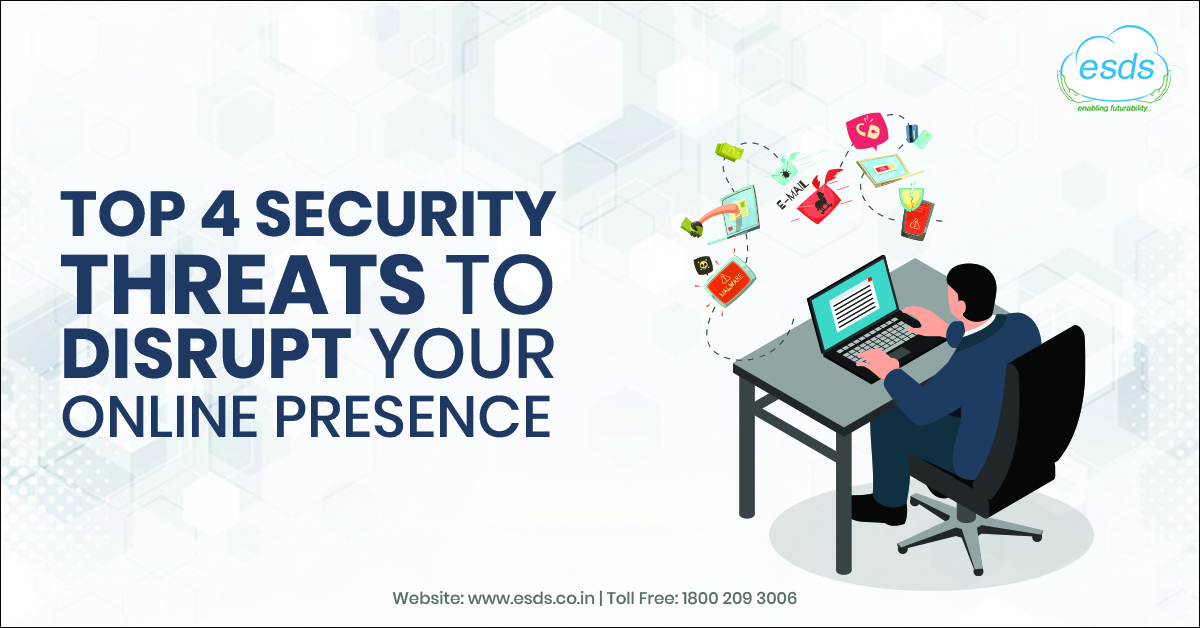 Let's have a look at the security trends ready to disrupt your online presence:
The Rising Threat of Data Breach
Since the business data has enormous value in the black market, it remains the prime target of hackers. The increasing graph of data breaches has shaken the business world with website security turning out to be a major concern for businesses.  A data breach in your organization will incur a huge loss to your business with the loss of customer loyalty, revenue downfall, and negative brand reputation.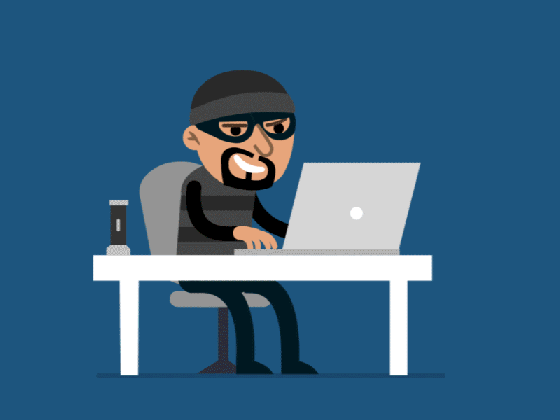 Regular security audits secure your online presence from a data breach. Vulnerability and compliance management will continuously monitor your IT assets to identify gaps and security misconfiguration in your physical and virtual environments. Allowing your security team to understand the security risks of the working environment will help you to proactively mitigate the data breach.