As the data is increasing, so is the need to protect it. But what if an attack still happens? That is when you need a disaster recovery plan (DR plan). Every organisation should necessarily have an IT disaster recovery plan so that they never fail at business continuity; no matter whether that was a natural or human-made disaster. There are different types of disaster recovery and various disaster recovery solutions. You need to plan your disaster recovery strategy accordingly.
Business people generally get confused between traditional disaster recovery and cloud-based disaster recovery.
The traditional DR consists of duplicating data and applications. This duplication and back-up are either on dedicated servers the storage is either at remote locations or on-premise. For all these things, you would need to employ a competent IT personnel who can test, back-up, and maintain all the infrastructure. As a result, the overheads and expenses would rise for all companies. And if the worst-case scenario happened, then restoring everything from all the back-up devices like CDs, tapes, DVDs and then initialising applications on back-up servers was hectic. The data transfer was definitely had errors and the time of recovery was prolonged like many hours or even days!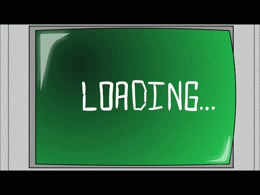 But, the picture has changed since the origination of the cloud. Everyone is moving their websites, blogs, and apps on cloud and hence the disaster recovery as well. Instead of spending so much on traditional DR model, people prefer cloud-based disaster recovery model. You can get many benefits with the cloud, like high data resiliency with low cost, minimal recovery time, and pay-per-consume billing model. You get a failover cluster and a regular back-up service. After all, the best services at the lowest possible cost are what we all desire.